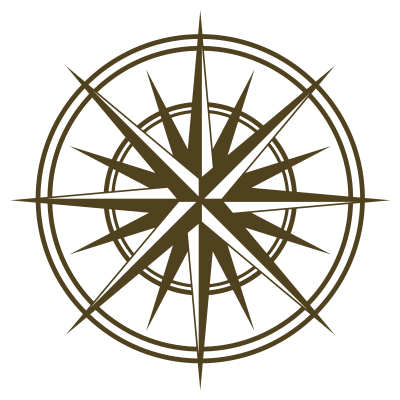 Depth oriented therapy is also an excellent vehicle for examining patterns of relationship, whether with intimate/romantic partners, family, or your professional work group. EMDR is another structured approach to specifically address both long term and more immediate sources of post-traumatic stress. LGBTQ Affirmative Psychotherapy provides an environment for respectful inquiry into one's unfolding gender and sexual identity. I also specialize in working in an informed and compassionate manner with those living with and impacted by HIV or other chronic illness.
Our work together may serve as an opportunity to navigate life transitions, such as coming out, getting married, separated, retiring, or aging. Or it can be used as a unique laboratory for your own creative process or professional strategy development. It also provides a neutral, secular space to reflect on your spirituality, relationship to a spiritual community, higher power, experiences with sacred ritual and practices, medicine and prayer.
To read more about click on any of the Specialty links.