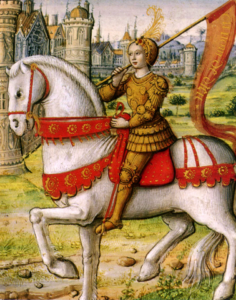 LGBTQ Affirmative Psychotherapy may be used as an arena to allow for the emergence, exploration, and consolidation of one's identity within the LGBTQ+ spectrum. For many having a space in which the words, constructs, and assumptions about LGBTQ experience can be met with curiosity rather than scrutiny or judgement can bring relief and insight.
The process of identity exploration is itself an ongoing practice of coming out. Coming out may include the process of determining how and when to share the truth of your identity with others. Coming out may also include:
navigating many medical and social decisions about gender presentation and transformation. and clarifying what is most aligned with your self-image, body, and spirit.

getting clearer with yourself about what turns you on sexually and intimately and what doesn't (e.g. romance, kink, self-loving, pansexuality, or asexuality).  

realizing what kind of partnership fulfills you (e.g. monogamy, polyamory, solitude). 

coming into touch with deeply meaningful aspects of one's inner life and spirituality.
LGBTQ identities coincide with other social or cultural identities and can mean learning to embrace what can feel like opposite ends of your personality, such as religious ancestry that may be condemning of LGBTQ life, but cultural ancestry that cherishes family closeness. 
LGBTQ identity exploration may also entail exploring conflicted feelings and troubling experiences within the LGBTQ community or with an intimate partner. Unfortunately, a common symptom of oppressed communities can be to turn oppressive tactics on oneself or intimate others. These concerns can be directly addressed in an affirmative manner including an appreciation of the extent to which such problems may be informed or driven by internalized oppression. 
Often in an environment in which the inherent value of being a transgender, gay, lesbian, bisexual, gender nonconforming, or simply sexually imaginative person is understood, and in which the normalcy and historical presence of these ways of being human is accepted and respected, a lot of constructive self knowledge can come to light.