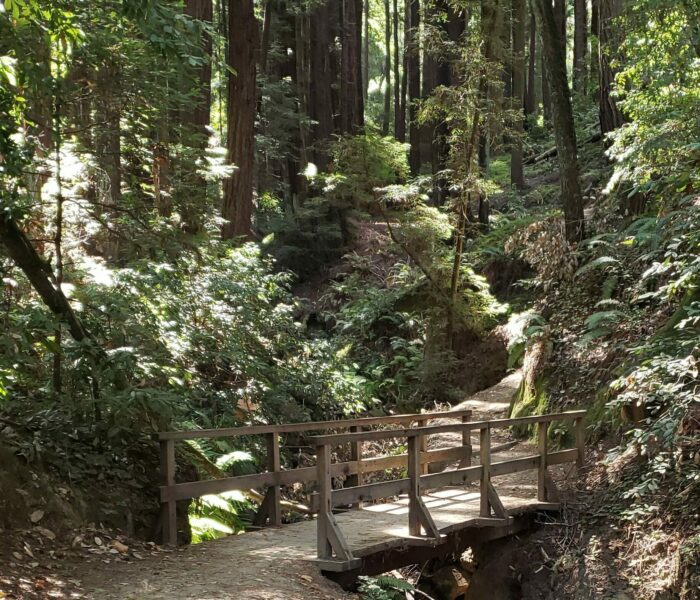 Major life transitions come in many forms, some desirable and welcome (such as moving or remodeling a home, a change of career, coming out, marriage, or retirement) and some unforeseen and distressing (such as a divorce or break up, retirement, an addiction relapse, a health crisis, or facing death).
Whether felt as positive or negative significant change can lead to a sense of disorientation, confusion, increased sensitivity, heightened anxiety, or heightened joy, all of which may be felt as overwhelming.
Seeking therapy at such times can provide a space in which it is possible to bear witness to the changes occurring and the meaningfulness of this change, as well as to have a space to reflectively assess plans, needs, and priorities. It can also be a way to find the courage to perhaps shed a former understanding of oneself, and to welcome an emergent understanding of the way forward.