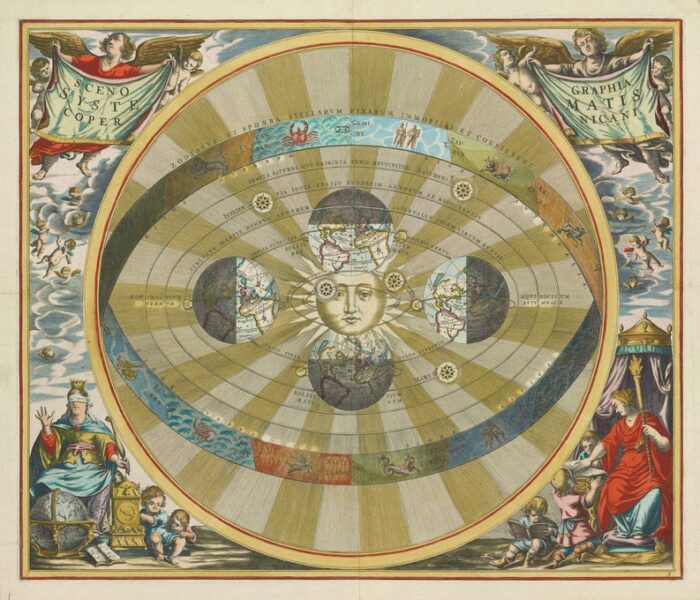 As an LGBTQ (Lesbian, Gay, Bisexual, Transgender, and Queer) affirmative psychologist, I am committed to providing a setting to thoughtfully explore gender and sexual identities. I am a gay identified man and know from my own experience that psychotherapy can help to dismantle the impact of oppressive belief systems including those that have been internalized (e.g. internalized trans/bi/homophobia).
I work from a scientifically validated understanding of the natural variance in gender and sexuality. These forms of human self-expression are understood to be not only normal, but also purposeful and integral to societal well-being.
I recognize that LGBTQ persons and communities by many names are present around the world, sometimes in the public arena and sometimes very privately so and have been part of the fabric of human civilization throughout history.
While thankfully refuge cities like West Hollywood offer a relatively safe haven for LGBTQ life, the ongoing climate of dominant cultural hostility and widespread misinformation about LGBTQ history, culture, and social value comes at a high cost to LGBTQ individuals, our allies, and society-at-large.
I use the term "LGBTQ" as a statement of solidarity and recognition of our shared culture, yet I also know that what it means to be in this rainbow spectrum, whether lesbian, gay, bisexual, transgender, queer, two-spirit, intersexed, fluid, gender non-conforming, third gender, genderqueer, or an ally is highly personal, historically and culturally layered, and for many a continuously evolving way of being.
How LGBTQ Affirmative Therapy can help
LGBTQ Affirmative Psychotherapy as an approach turns the tables on the question of the normalcy of sexual and gender variance. We can ask, "What is the basis for societal hostility that has come to produce toxic false belief systems, lack of legal protections, and continued high rates of hate crimes that leave LGBTQ individuals and communities feeling threatened, stressed out, and devalued members of society?"
The societal dysfunction that has traumatized LGBTQ individuals can be named, resisted, and its damaging effects reversed. Yet generations' long oppression of the LGBTQ community has led to greater vulnerability to addiction, depression, suicidality, anxiety, and post-traumatic stress related disorders.