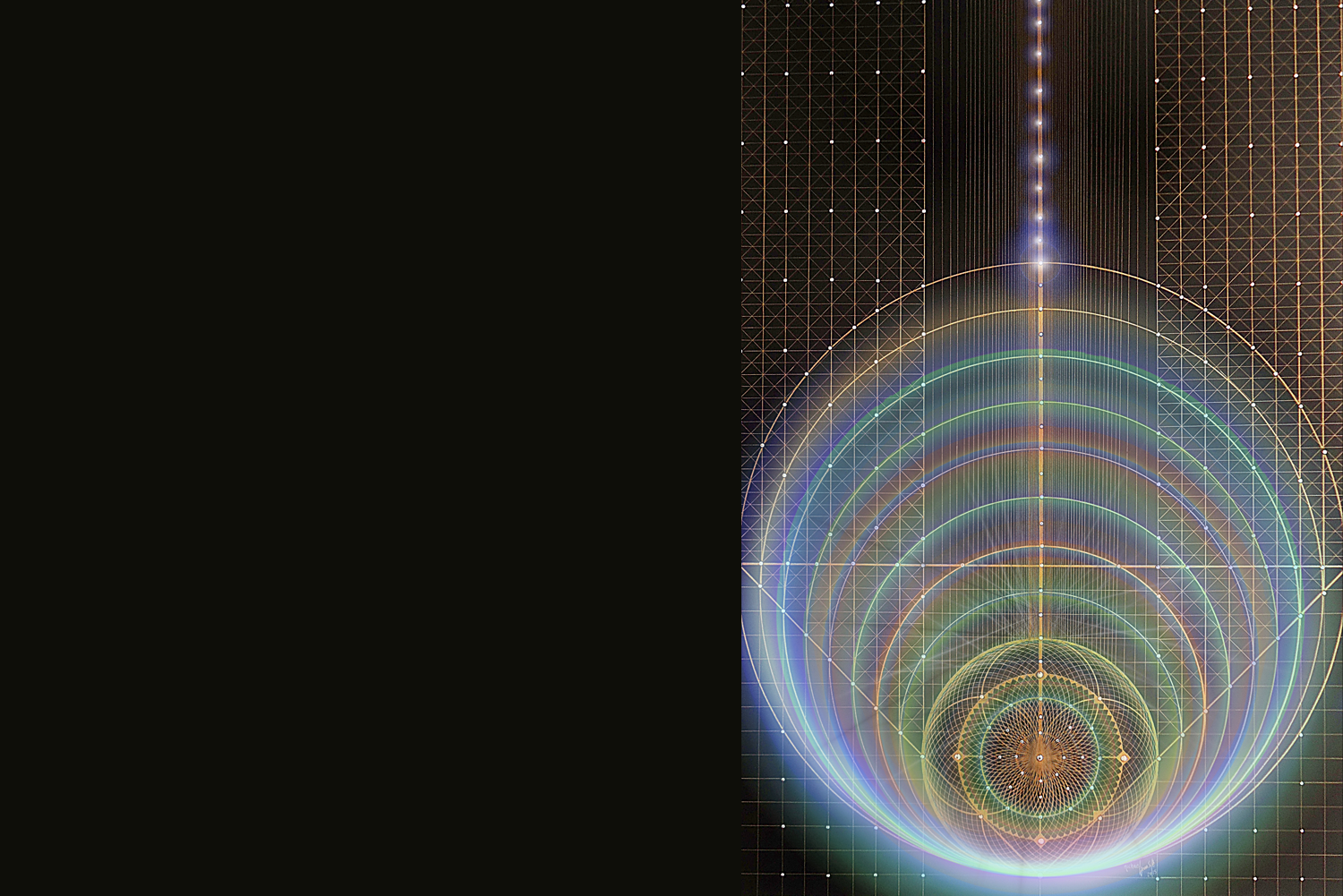 Integrative Psychology LGBTQ Affirmative
Matthew Silverstein, Ph.D.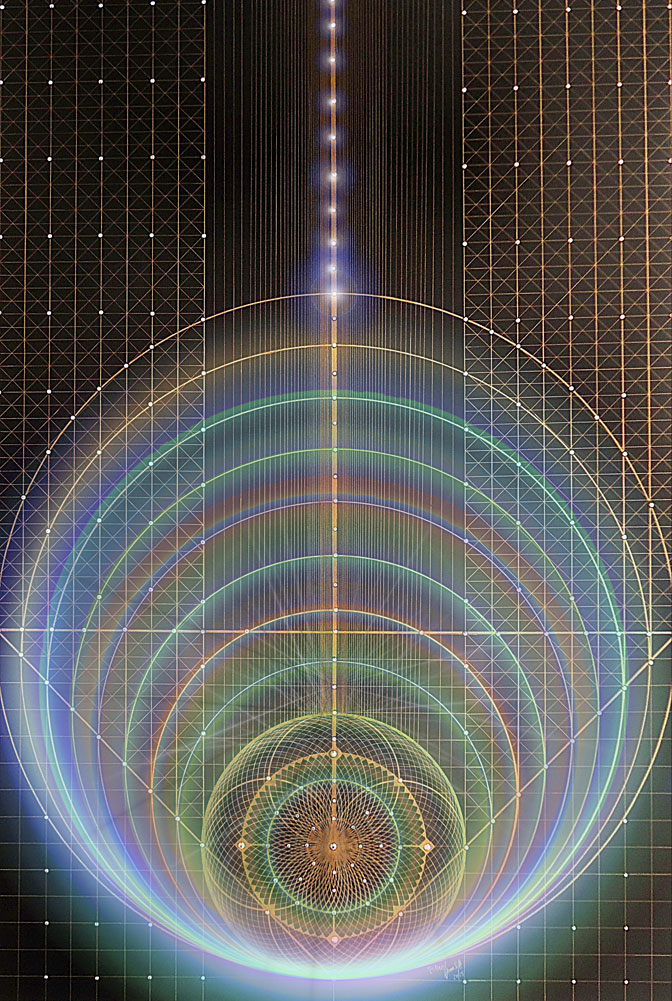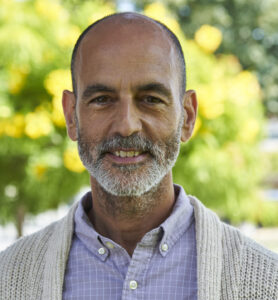 All services are offered through telehealth (video conferencing)  (available to California and New York residents).
As a licensed clinical psychologist with over twenty five years of experience both in community mental health and in private practice settings, I specialize in treating psychological trauma and related anxiety, depression, and addictive behaviors using an integrative approach anchored in current research, a mindfulness orientation, and a holistic sensibility.
My life as a gay man as well as the focus of my clinical training and practice, research, teaching work, and community service provide the foundation for my LGBTQ affirmative approach. I view sexual and gender variety as entirely natural forms of self-expression often thwarted by misguided oppressive cultural beliefs like trans/homophobia.
For further detail about my approach, my specialties, and my training, please have a look around my website. If you have any questions, feel free to contact me. I welcome hearing from you.
top image: www.jomasipes.com
Professional Testimonials
Matt's individual and group work in our UCLA adult partial hospital and intensive outpatients programs was outstanding. His warmth, creativity and attention to detail enhanced the quality of the care we delivered. Our patients and our staff were all impressed with the depth and range of his clinical skills. I am grateful for his contributions to the program.
Dr. Silverstein is a special kind of therapist not only kind and highly empathic but incredibly smart, exceptionally trained, and on top of the latest advancements in depth and spiritual psychology, mindfulness, trauma treatment and LGBTQ-affirmative psychotherapy. I cannot recommend him enough.
Matt possesses a number of traits that are pretty rare in combination– obvious intelligence, deep intuitiveness, and endless curiosity. He's decent and dedicated too by the way.
With his keen intelligence coupled with ethical discernment and compassion, Matt provides not only a role model for students, but also for fellow faculty.
    See Dr. Silverstein's profile on Healthgrades.