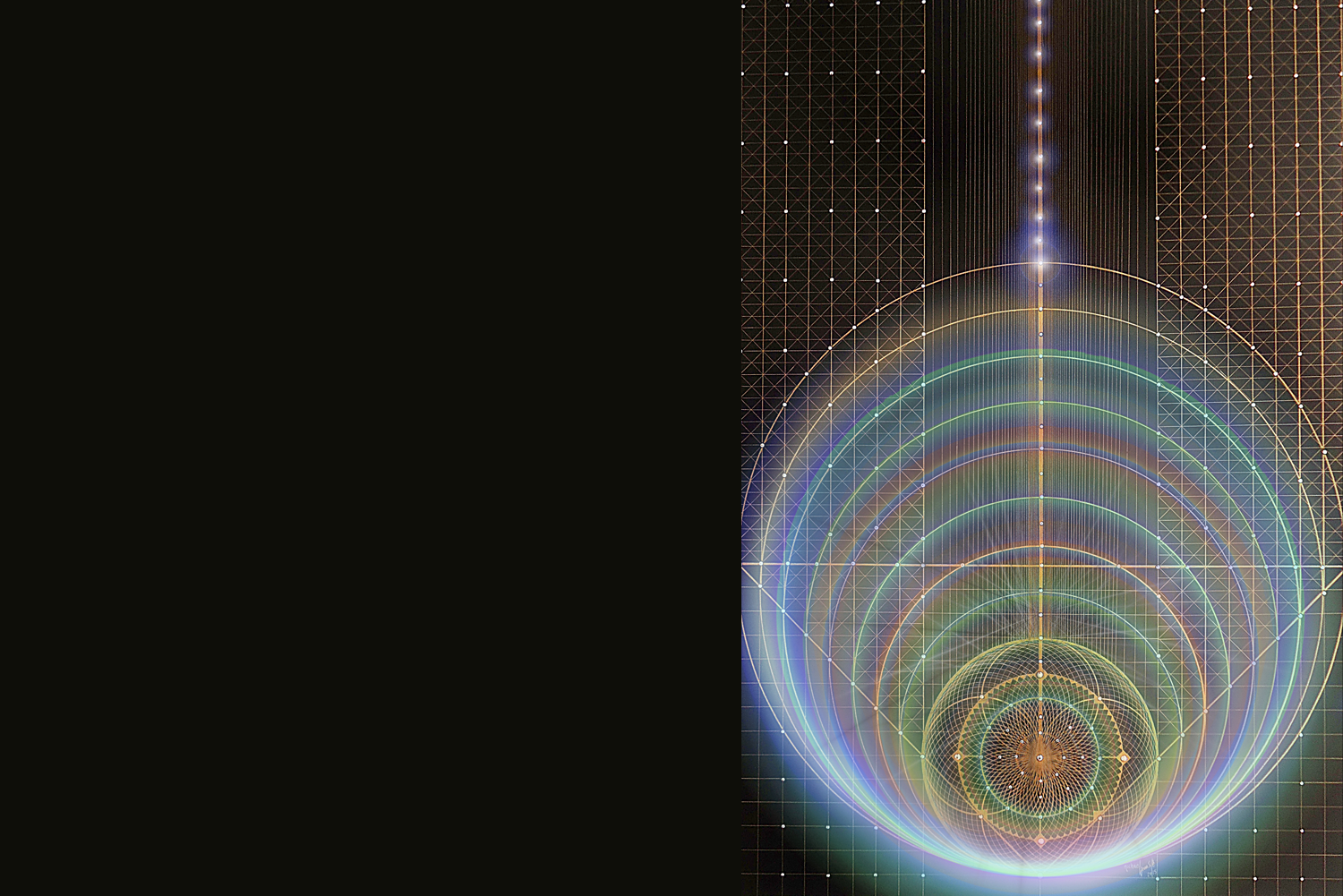 Integrative Psychology West Hollywood
Matthew Silverstein, Ph.D.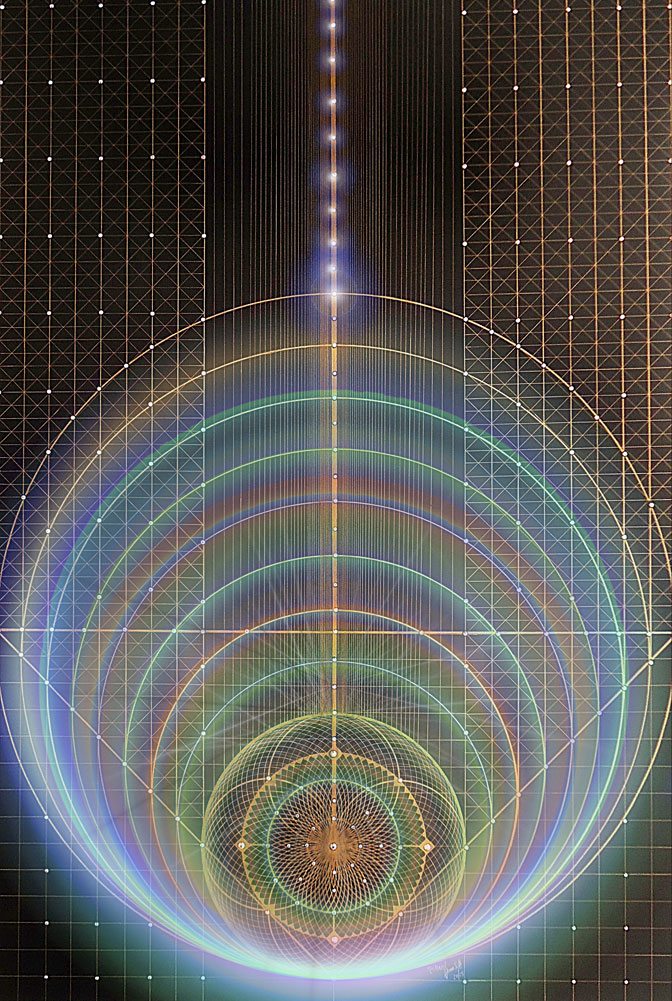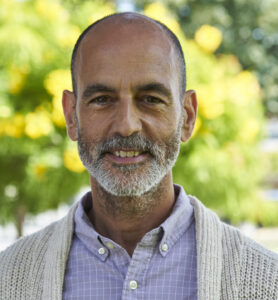 Over twenty years of clinical practice have shown me that under the right conditions meaningful healing and personal transformation are possible, even in the face of difficult life transitions or emotional stress. A key goal of my work is to provide the most effective, current, and compassionate approaches available to help create those right conditions.
My perspective is informed by a commitment to social justice that stems from my awareness as a gay man of society's general misunderstanding of the lesbian, gay, bisexual, transgender, and queer community-at-large. Throughout my professional career I have embraced and actively helped to develop an LGBTQ affirming modality that appreciates the vulnerabilities, strengths, and purpose of our community.
For further detail about my approach, my specialties, and my training, please have a look around my website. If you have any questions, feel free to contact me. I welcome hearing from you and talking over whether working together may be helpful for you.
top image: www.jomasipes.com
Professional Testimonials
Dr. Silverstein is a special kind of therapist not only kind and highly empathic but incredibly smart, exceptionally trained, and on top of the latest advancements in depth and spiritual psychology, mindfulness, trauma treatment and LGBTQ-affirmative psychotherapy. I cannot recommend him enough.
Matt possesses a number of traits that are pretty rare in combination– obvious intelligence, deep intuitiveness, and endless curiosity. He's decent and dedicated too by the way.
With his keen intelligence coupled with ethical discernment and compassion, Matt provides not only a role model for students, but also for fellow faculty.